Join me for a photo workshop in France and soak in the pleasures of photography, food and wine.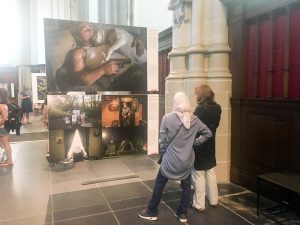 "Do you want to go to World Press Photo and feel bad about everything?" This year's World Press Photo exhibit, on display in Amsterdam until July 22, is no exception to the rule that no news is good news.
Hello, world. Riding the Dragon is an idea I've had for a while, based on my own experiences as an independent, an intellectual, and a creator—experiences which are not unique to myself. I have struggled for many years with the joy and torment of this life, and wanted to create...