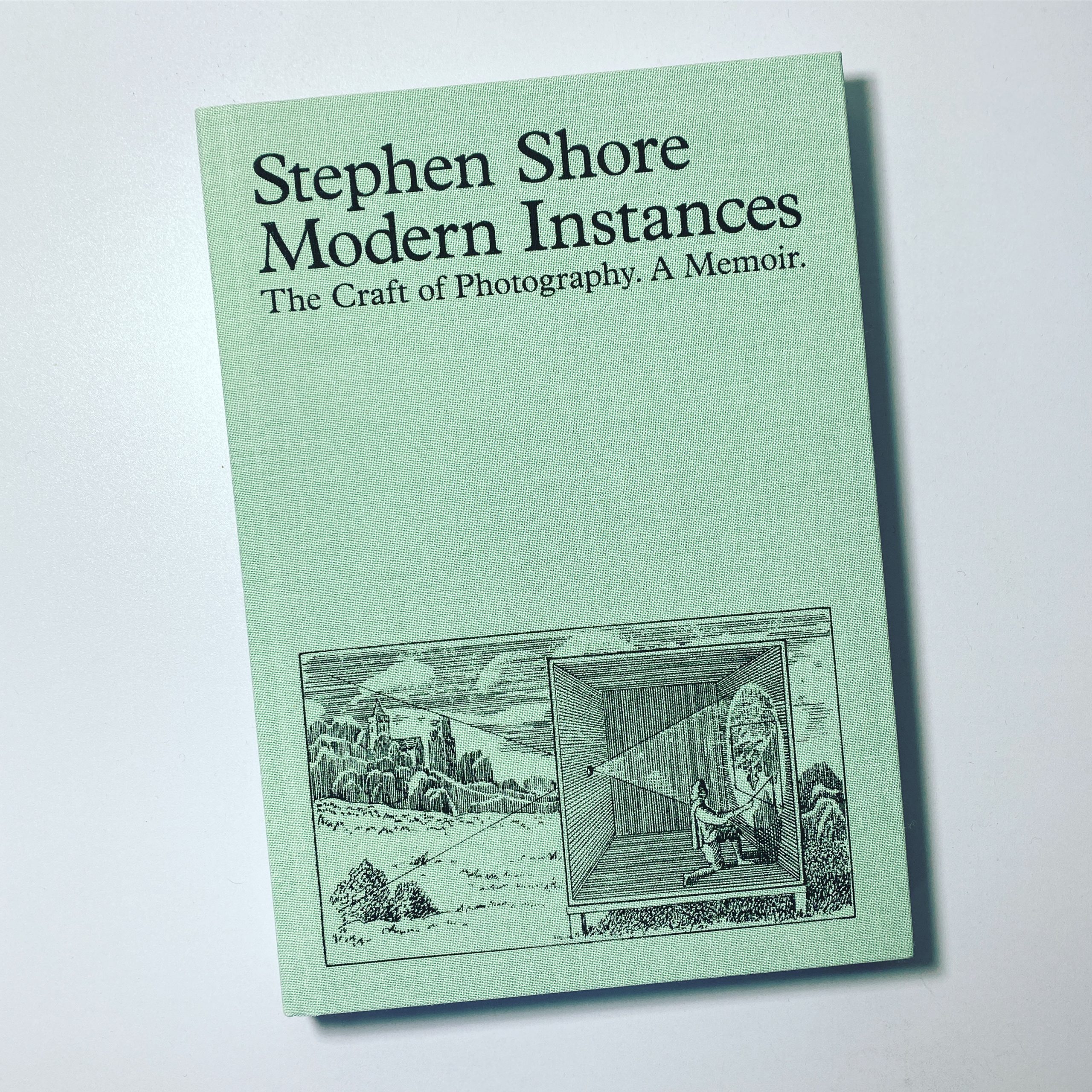 Stephen Shore's new book Modern Instances: The Craft of Photography is an impressionistic memoir of anecdotes, reflections and influences by the iconic photographer and photographic educator.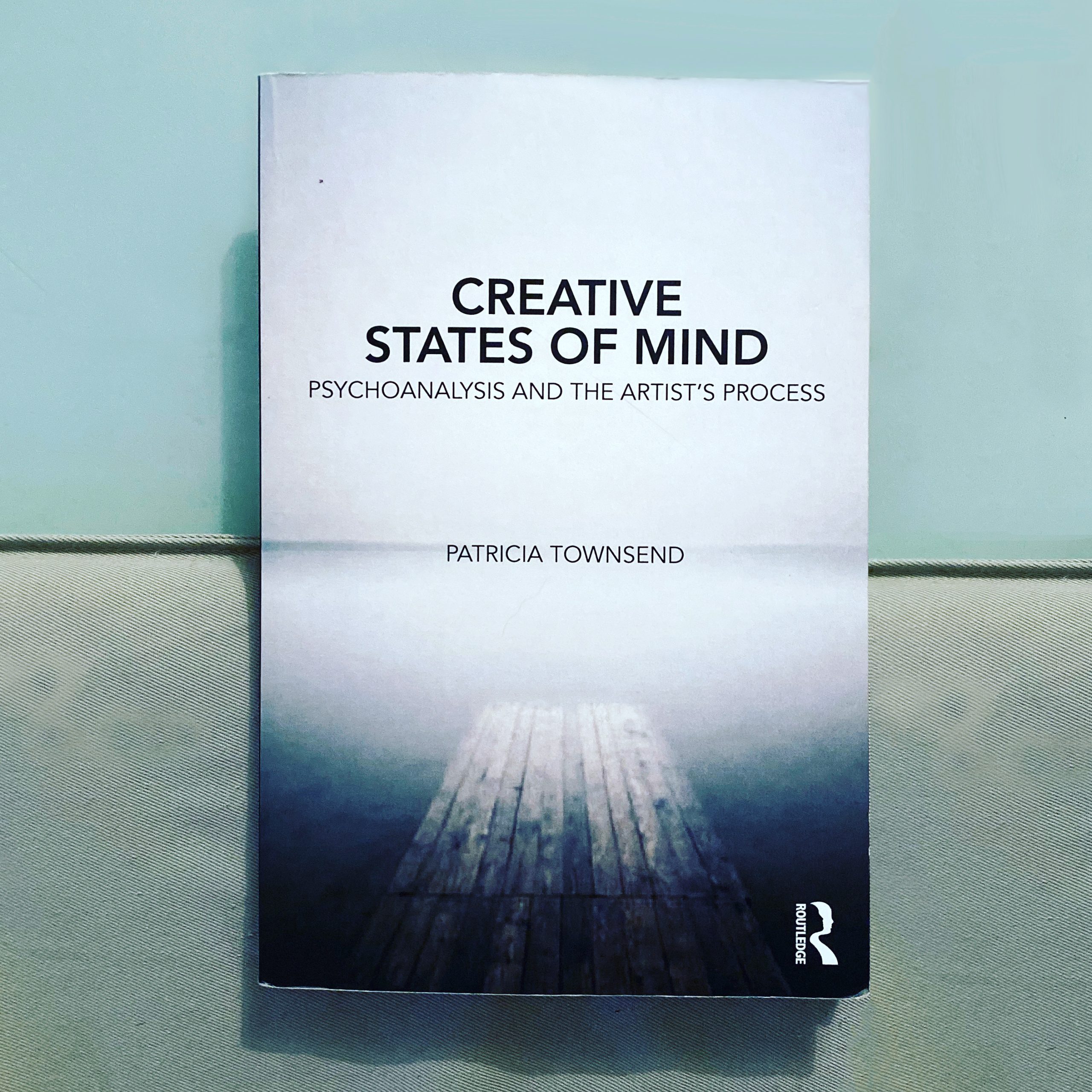 In the book, Creative States of Mind: Psychoanalysis and the Artist's Process, Patricia Townsend approaches the intersection of mind and creativity through psychoanalysis, focusing on the unconscious mind as responsible for our beliefs and behaviors.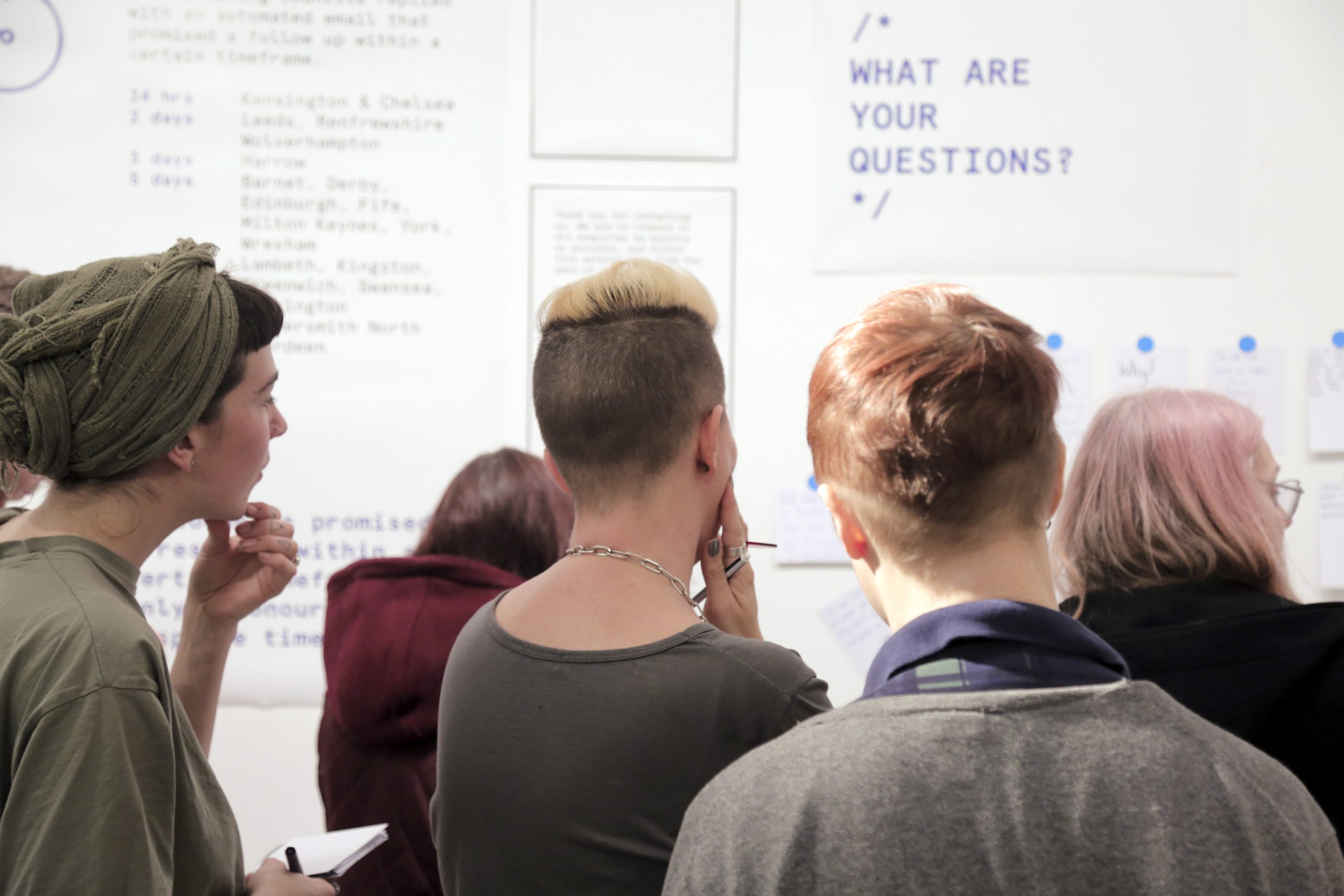 "What gives me the right to be able to do this? And, what gives me the right to be able to go about it in the way that I expect to go about it?"—Anthony Luvera, in our interview about about collaborative process and his co-created book, Frequently Asked Questions.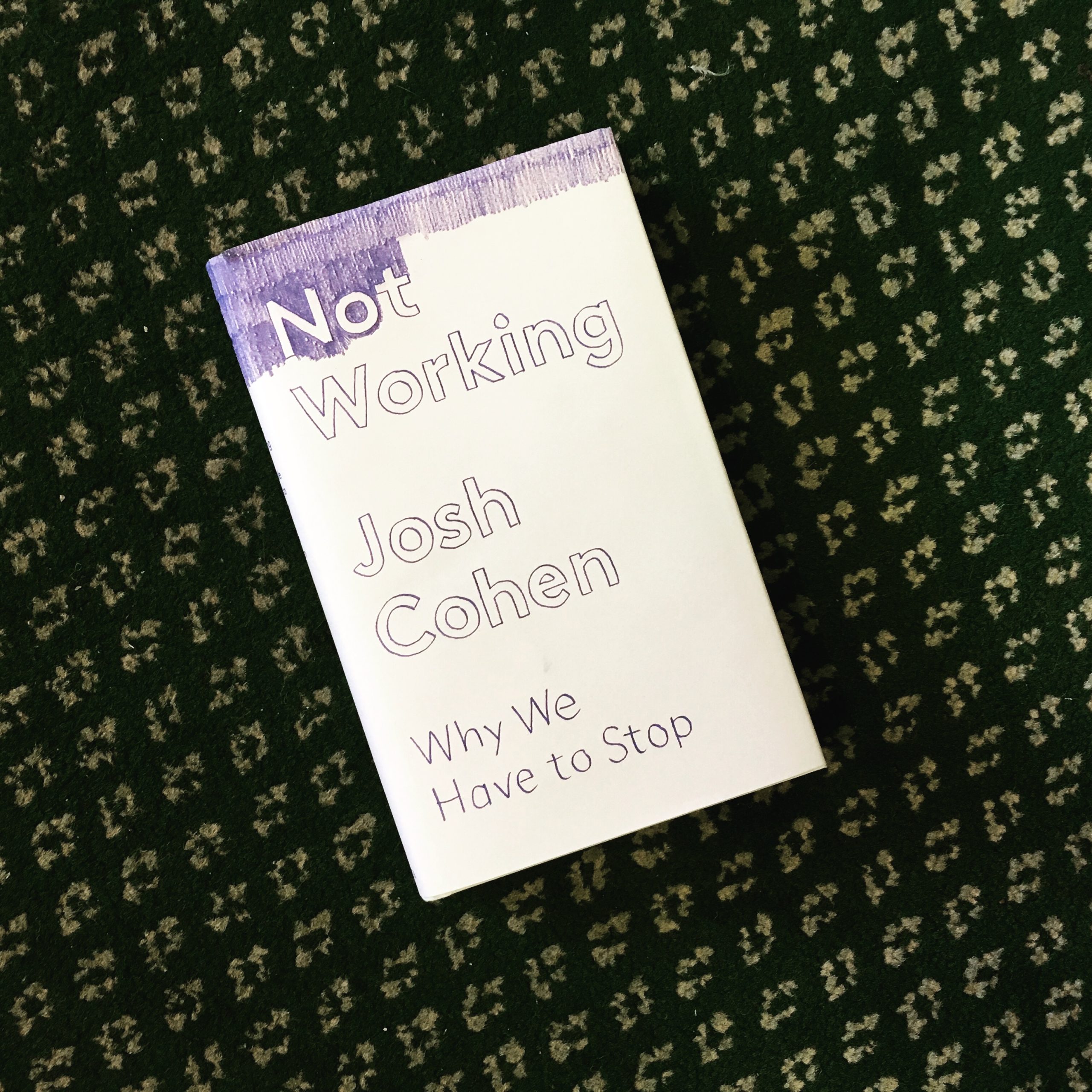 "When you give yourself over to the inactive state, you're also giving yourself over to an internal roaming. Without that, there really isn't a capacity for surprise, for discovery, for actually learning something new about yourself or the world."—Josh Cohen, in our interview about his new book Not Working.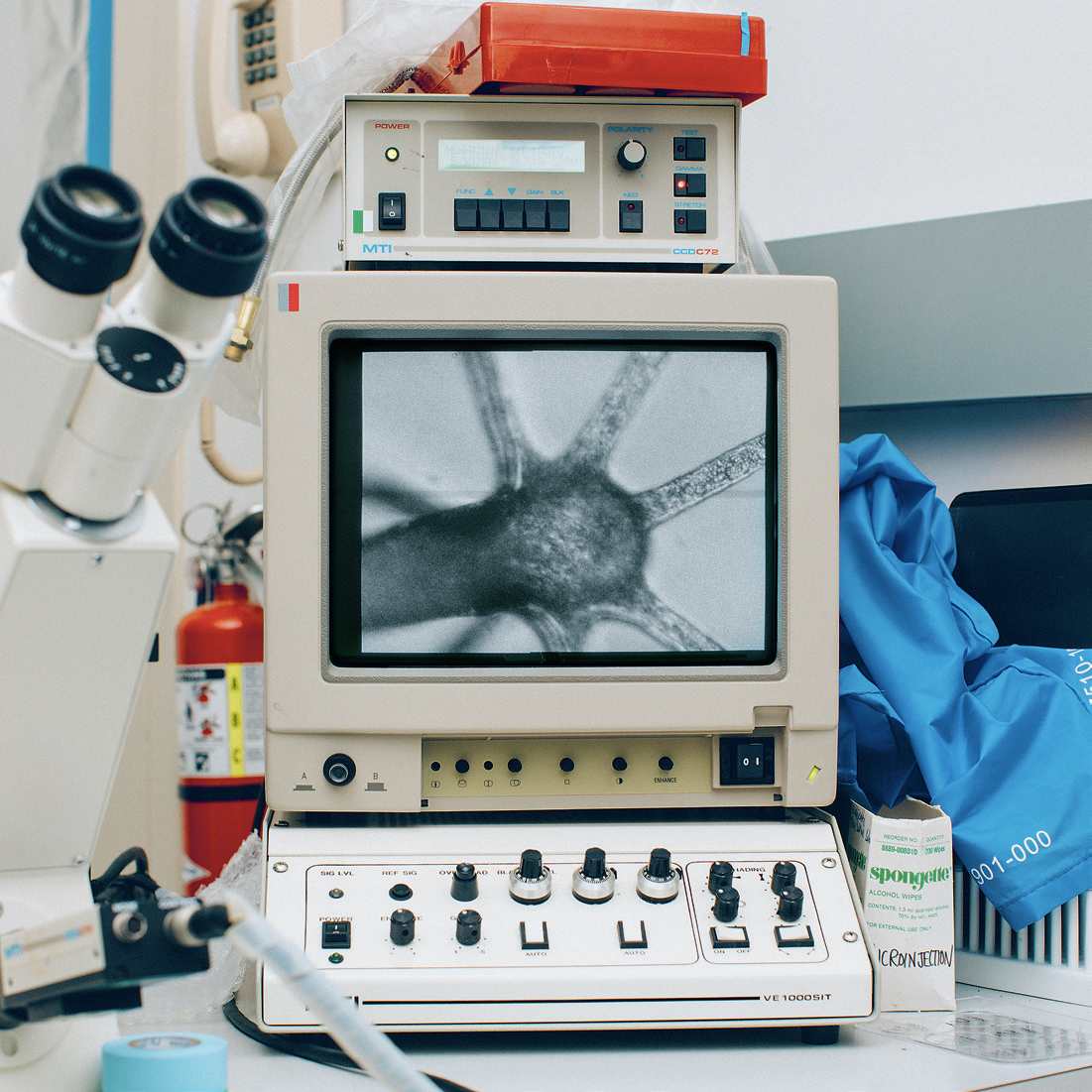 In the new photobook Immortal: Lost Memoirs of Cornelia Dulac Concerning the Freshwater Polyp Hydra, authors Maija Tammi and Ville Tietäväinen give us a fictionalized account of true scientific studies of Hydra—a biological immortal.