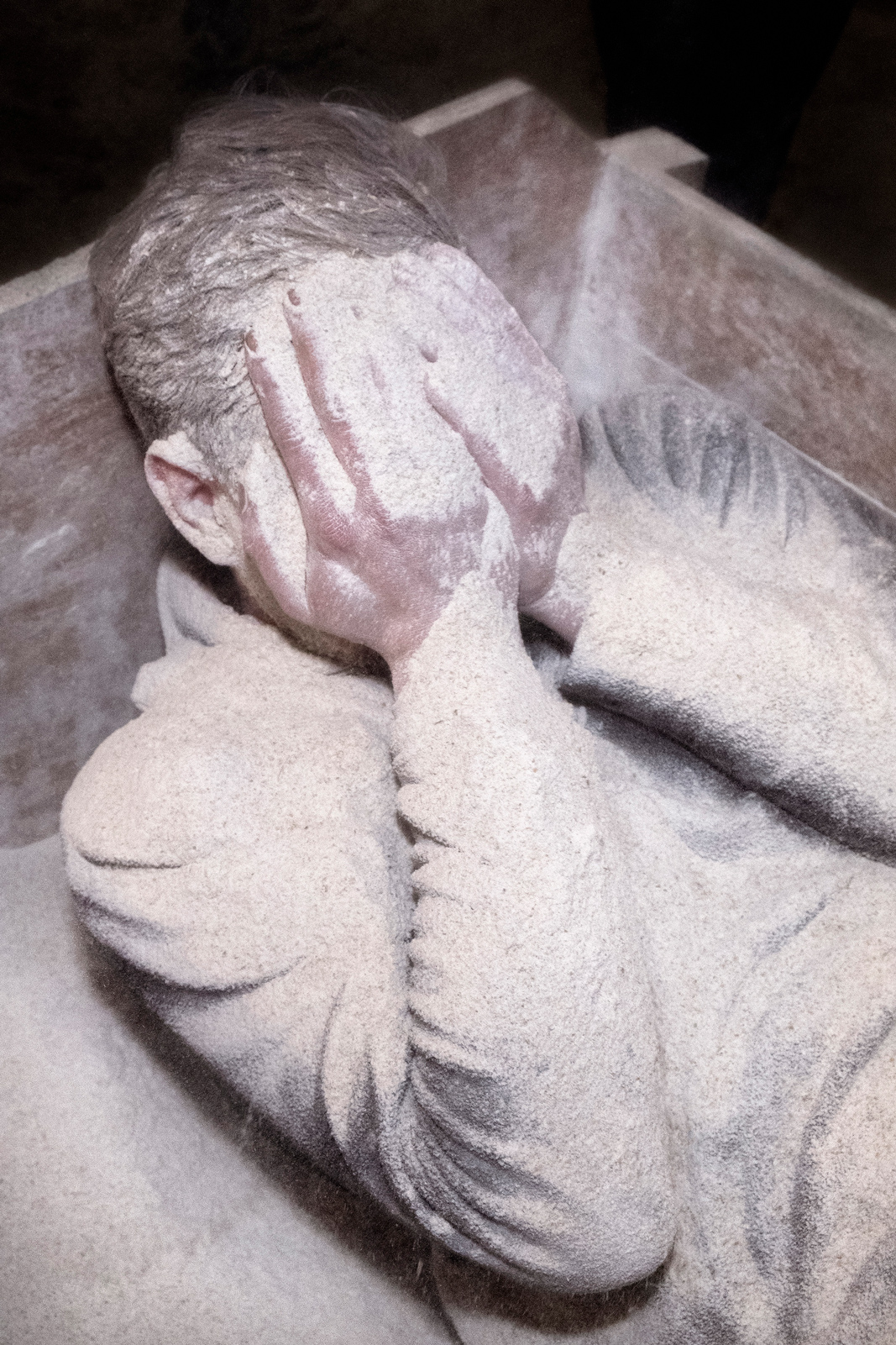 "When you do something very important, you change deeply and it's impossible to go back. Every cell in your body is changed. This is why you have to be prepared."—Pierre Liebaert, in our interview on rituals.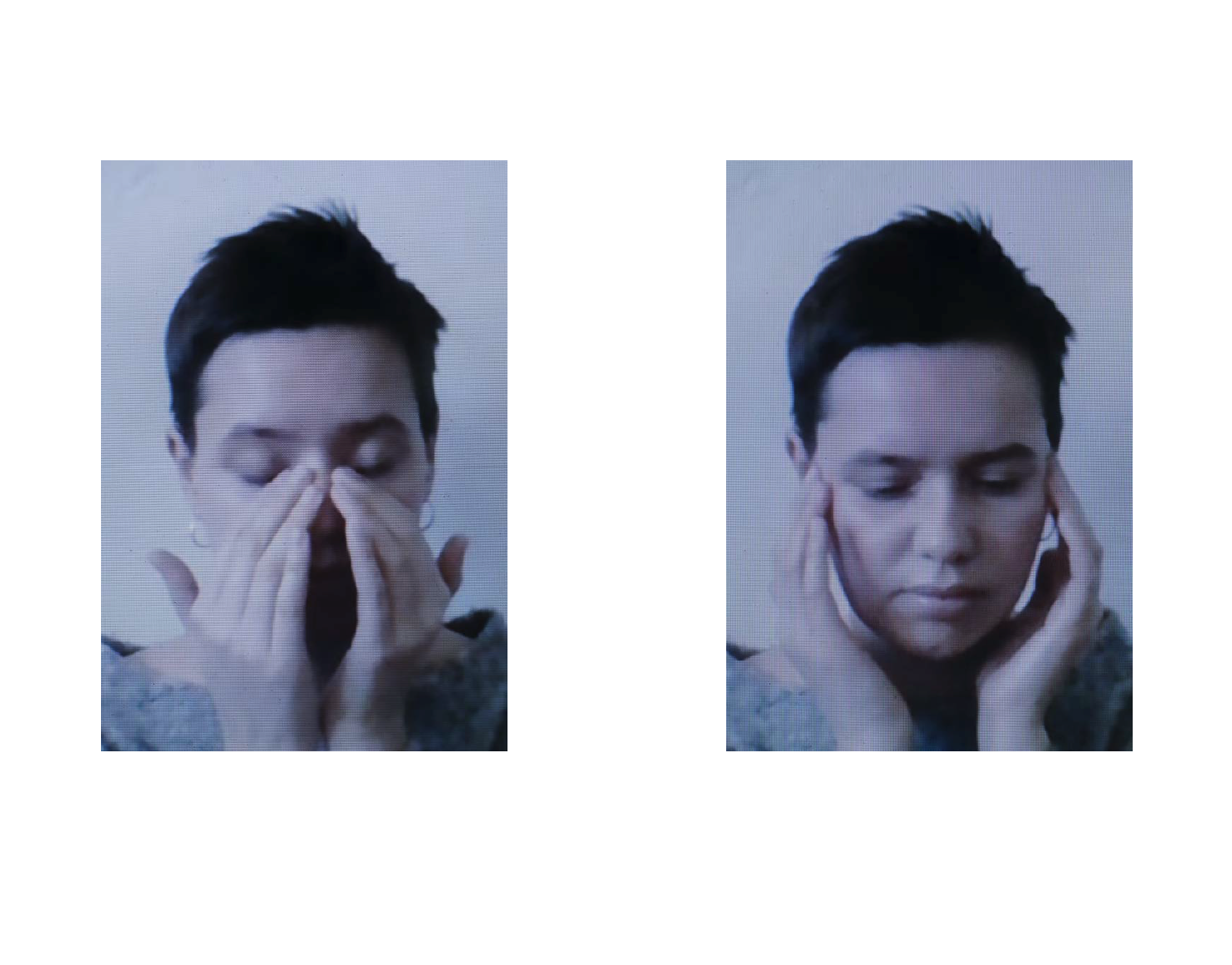 Olga Bubich's self-published book, The Art of (Not) Forgetting, brings together emotionally potent memories of around thirty Belarussians, collected through interviews. Through personal stories, the author interrogates individual and collective memory.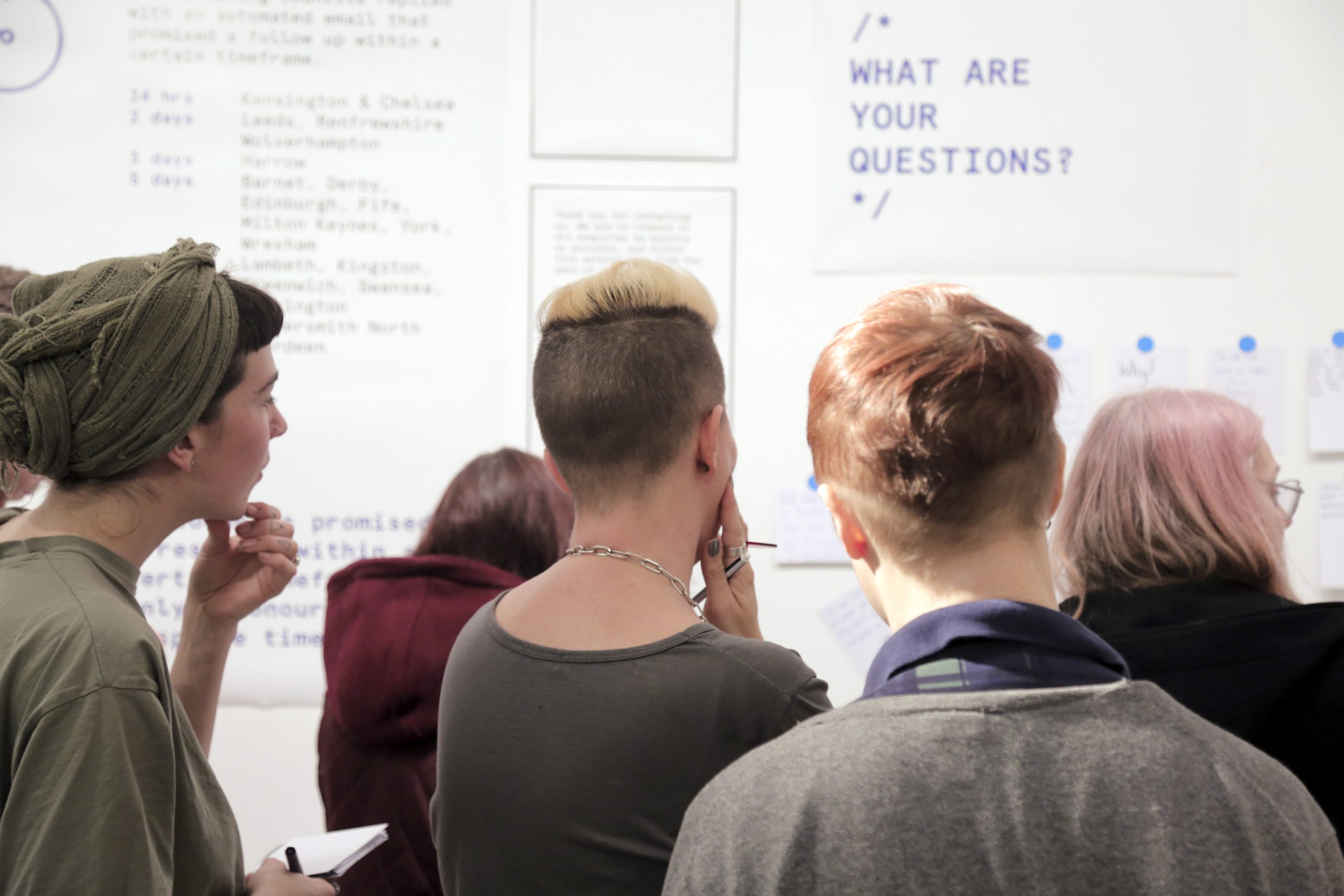 "What gives me the right to be able to do this? And, what gives me the right to be able to go about it in the way that I expect to go about it?"—Anthony Luvera, in our interview about about collaborative process and his co-created book, Frequently Asked Questions.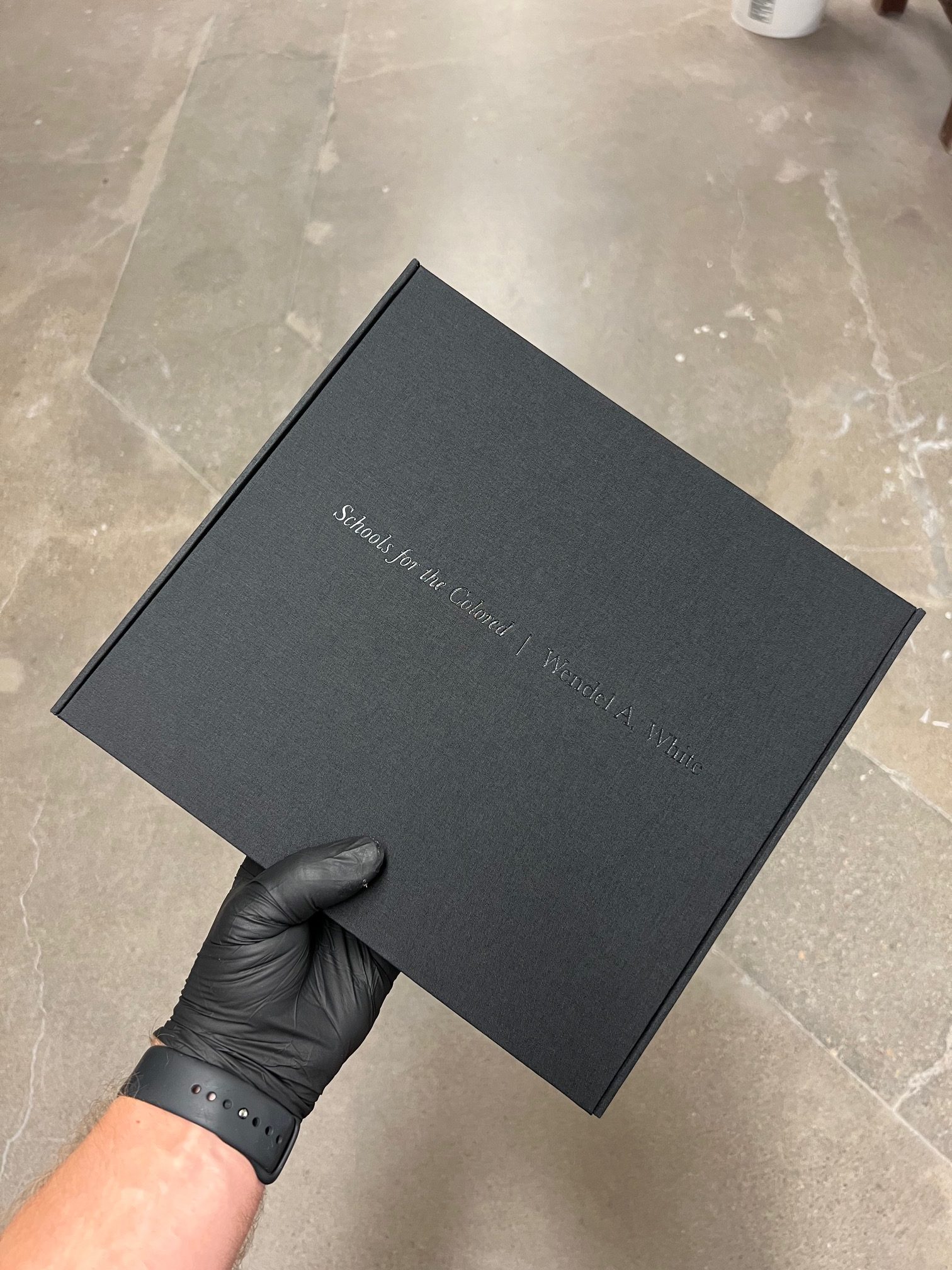 "Having all the equipment means there's nothing that's farmed out—I do everything. That makes it quite financially feasible."—Evan Baden, on his DIY book press.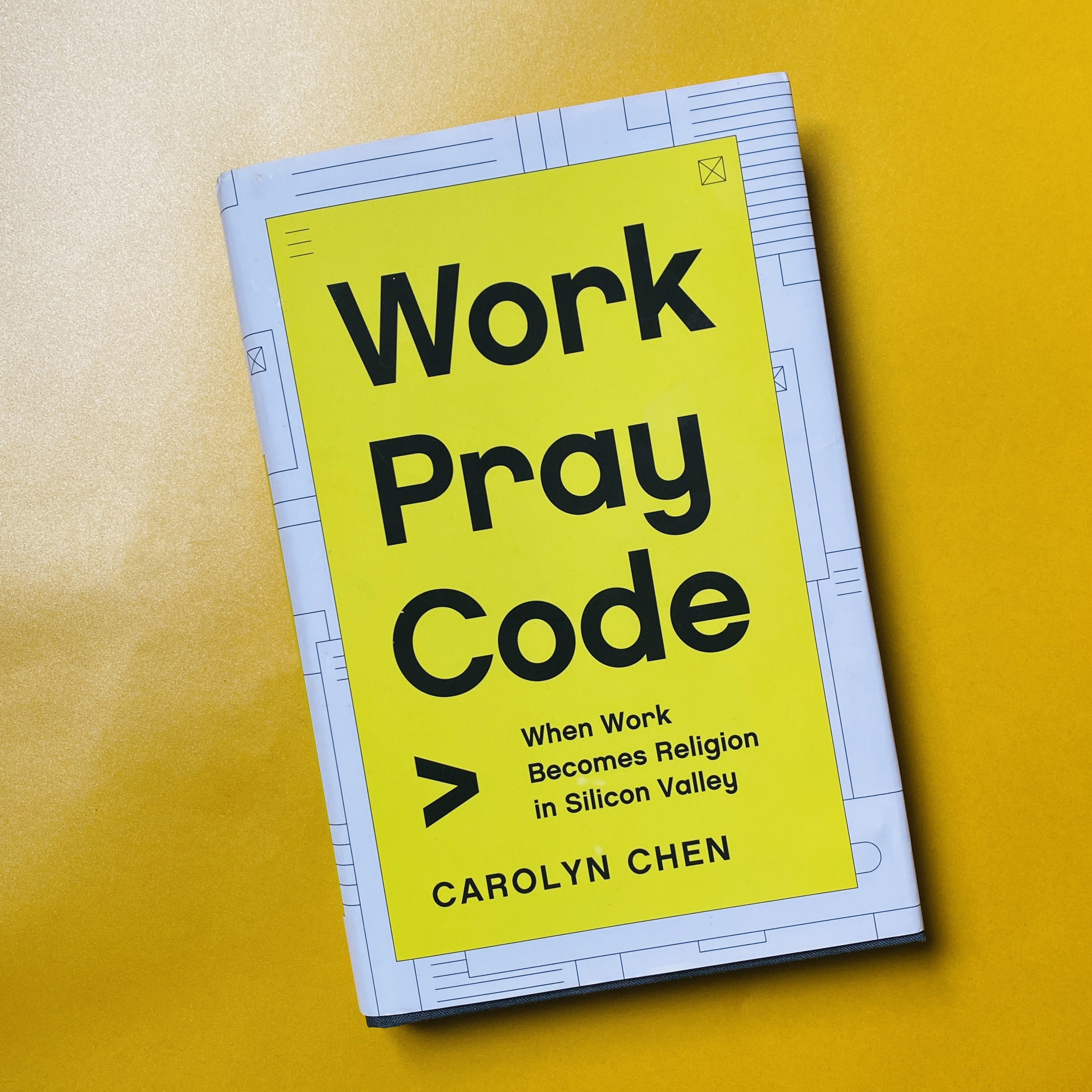 Carolyn Chen argues in her new book Work Pray Code that Silicon Valley, one of the most vocally secular places in the world, has made their work into religion.