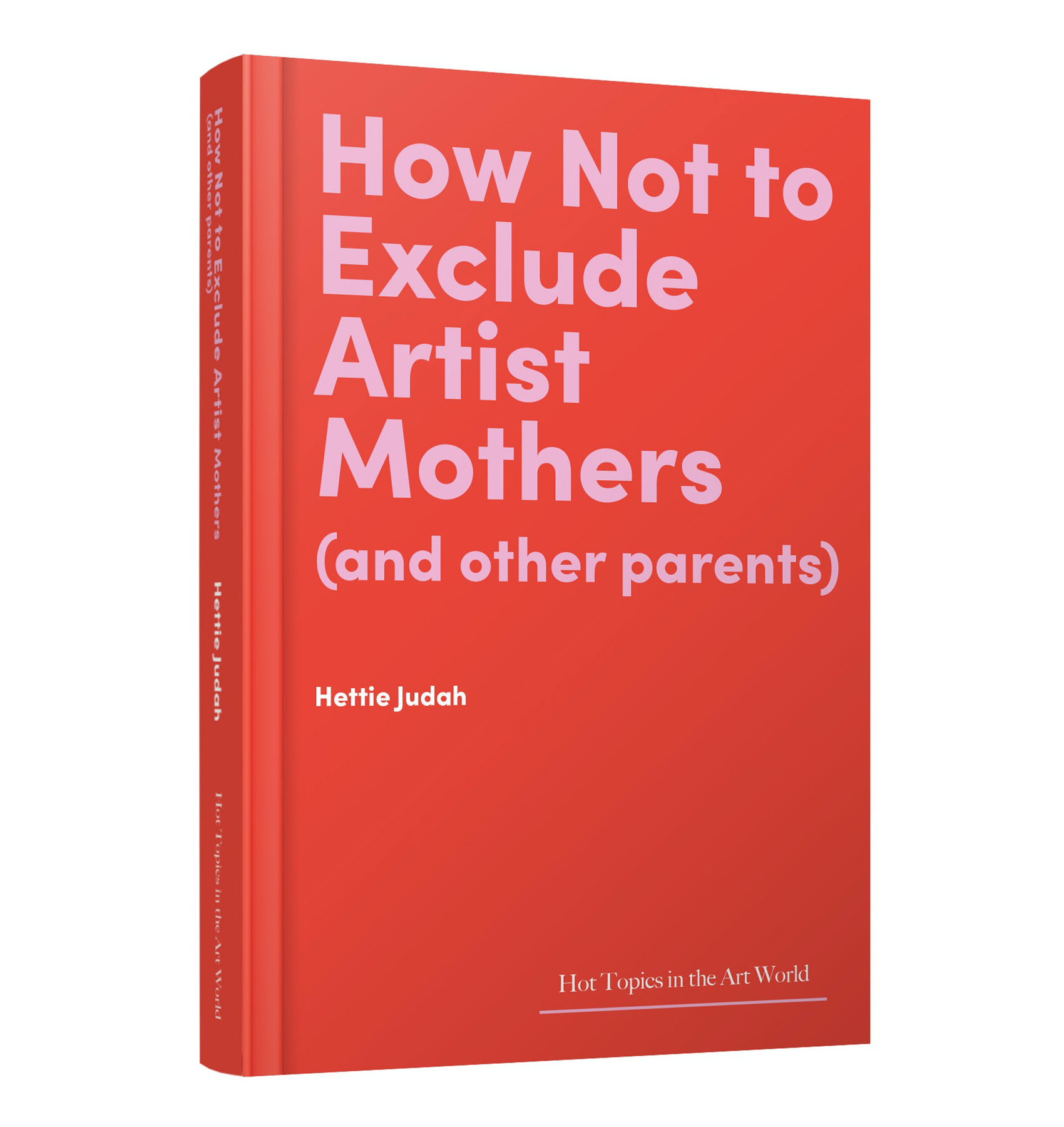 "There is no artist mother paradigm. So, when I, as a middle-aged woman, make art, people assume it's my nice hobby. They don't take me seriously because it's not a paradigm that we celebrate or that's particularly visible, culturally. But being an artist mother is an identity that, once it's articulated, people feel very strongly."—Hettie Judah, on the artist mother identity.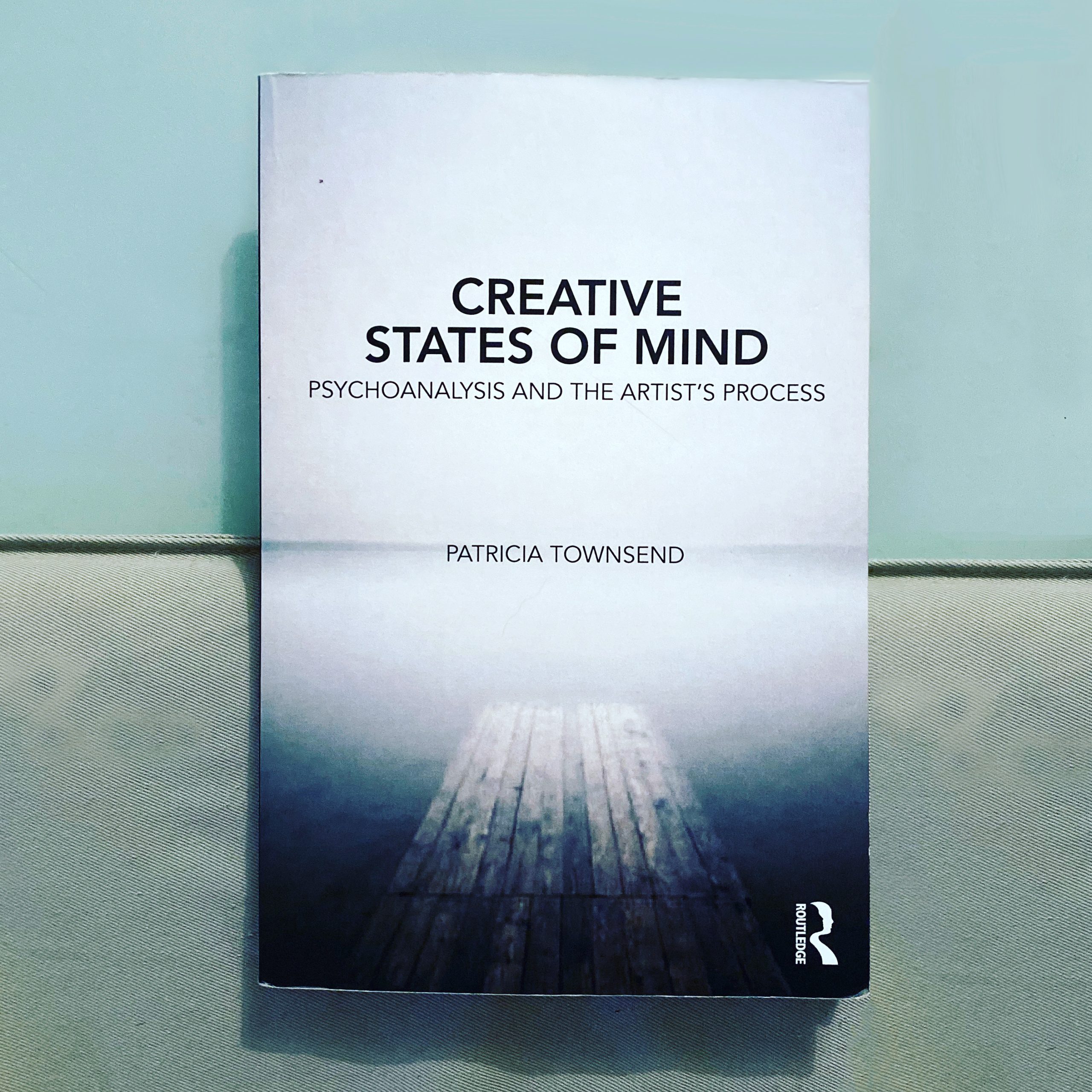 In the book, Creative States of Mind: Psychoanalysis and the Artist's Process, Patricia Townsend approaches the intersection of mind and creativity through psychoanalysis, focusing on the unconscious mind as responsible for our beliefs and behaviors.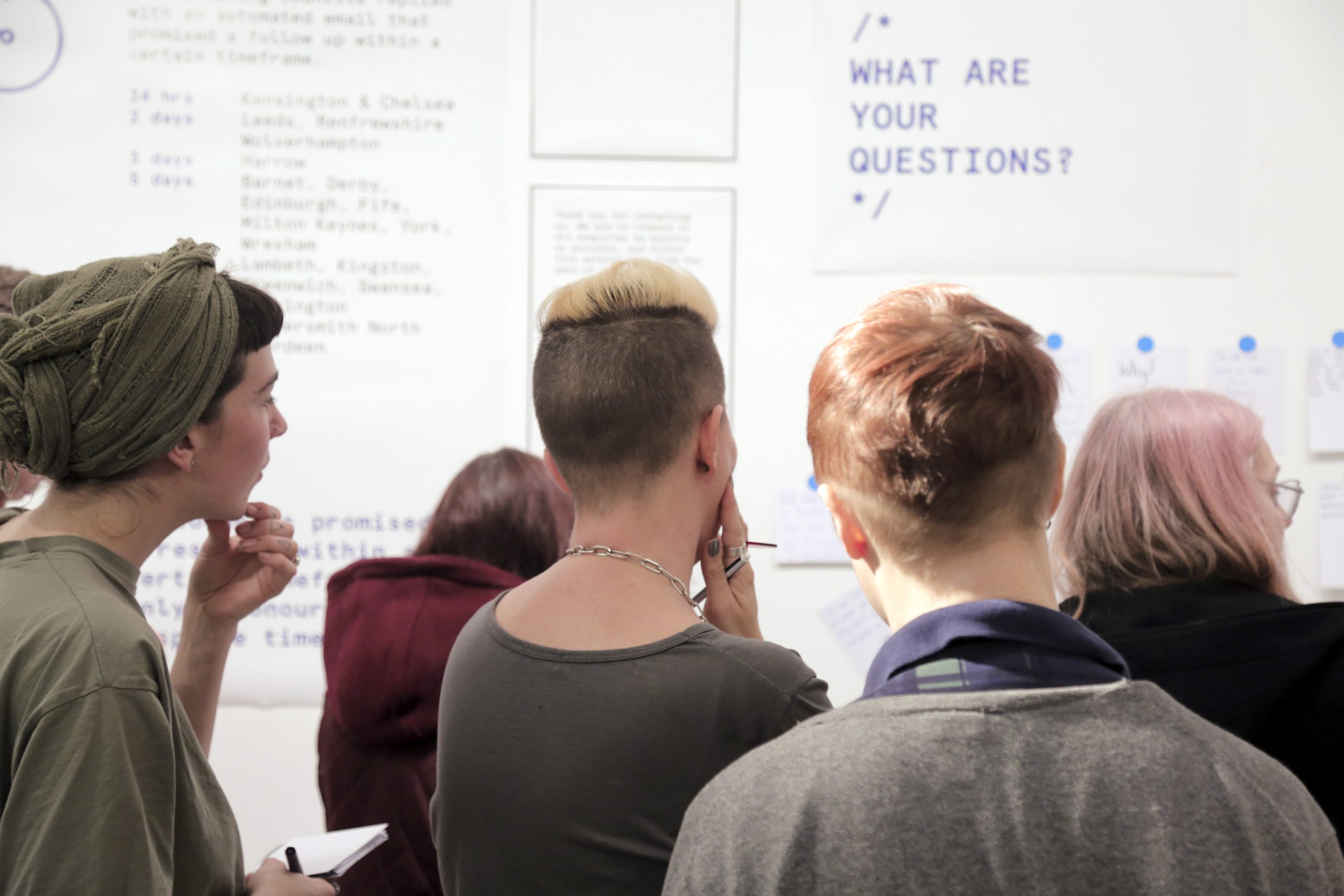 "What gives me the right to be able to do this? And, what gives me the right to be able to go about it in the way that I expect to go about it?"—Anthony Luvera, in our interview about about collaborative process and his co-created book, Frequently Asked Questions.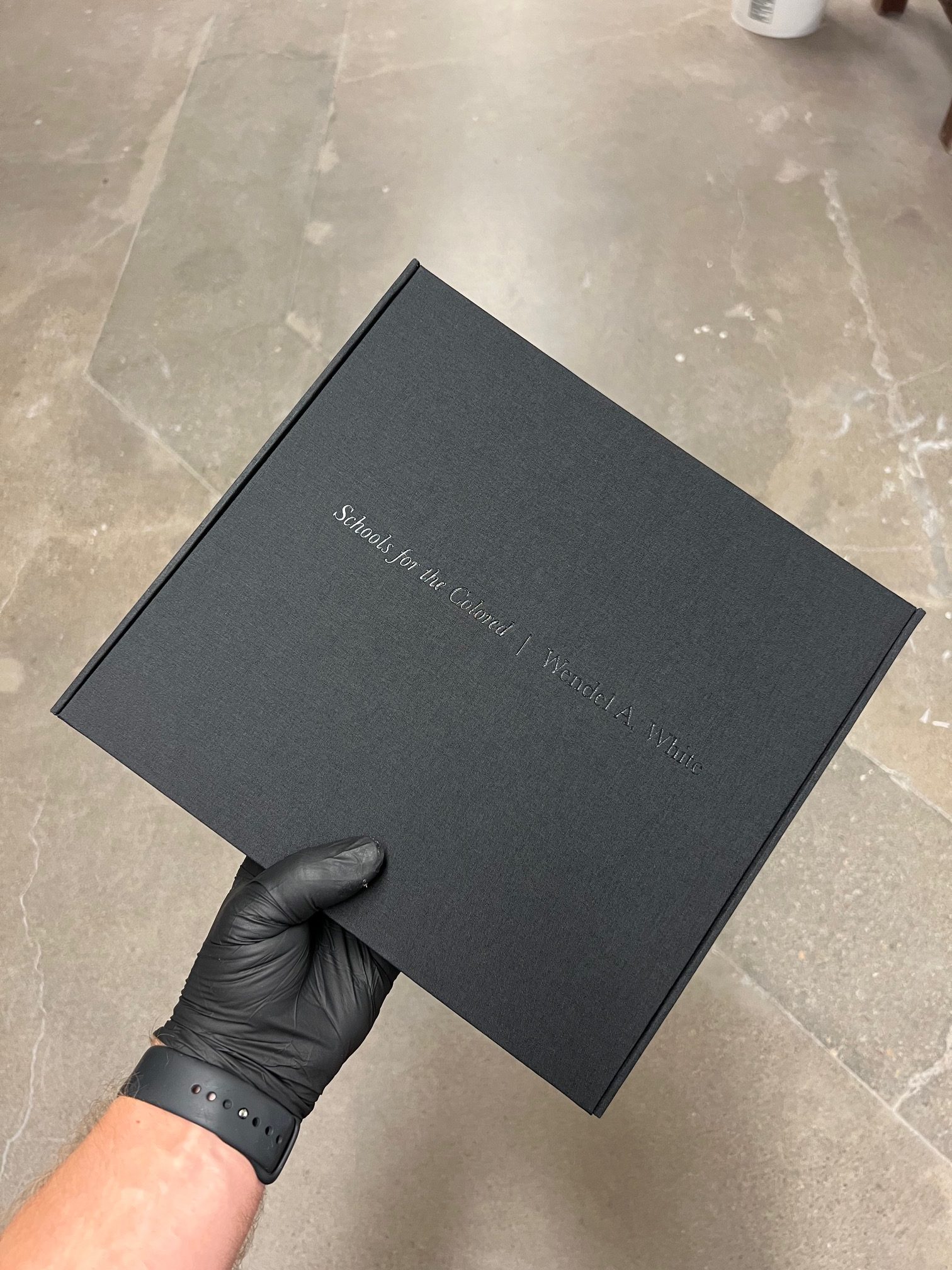 "Having all the equipment means there's nothing that's farmed out—I do everything. That makes it quite financially feasible."—Evan Baden, on his DIY book press.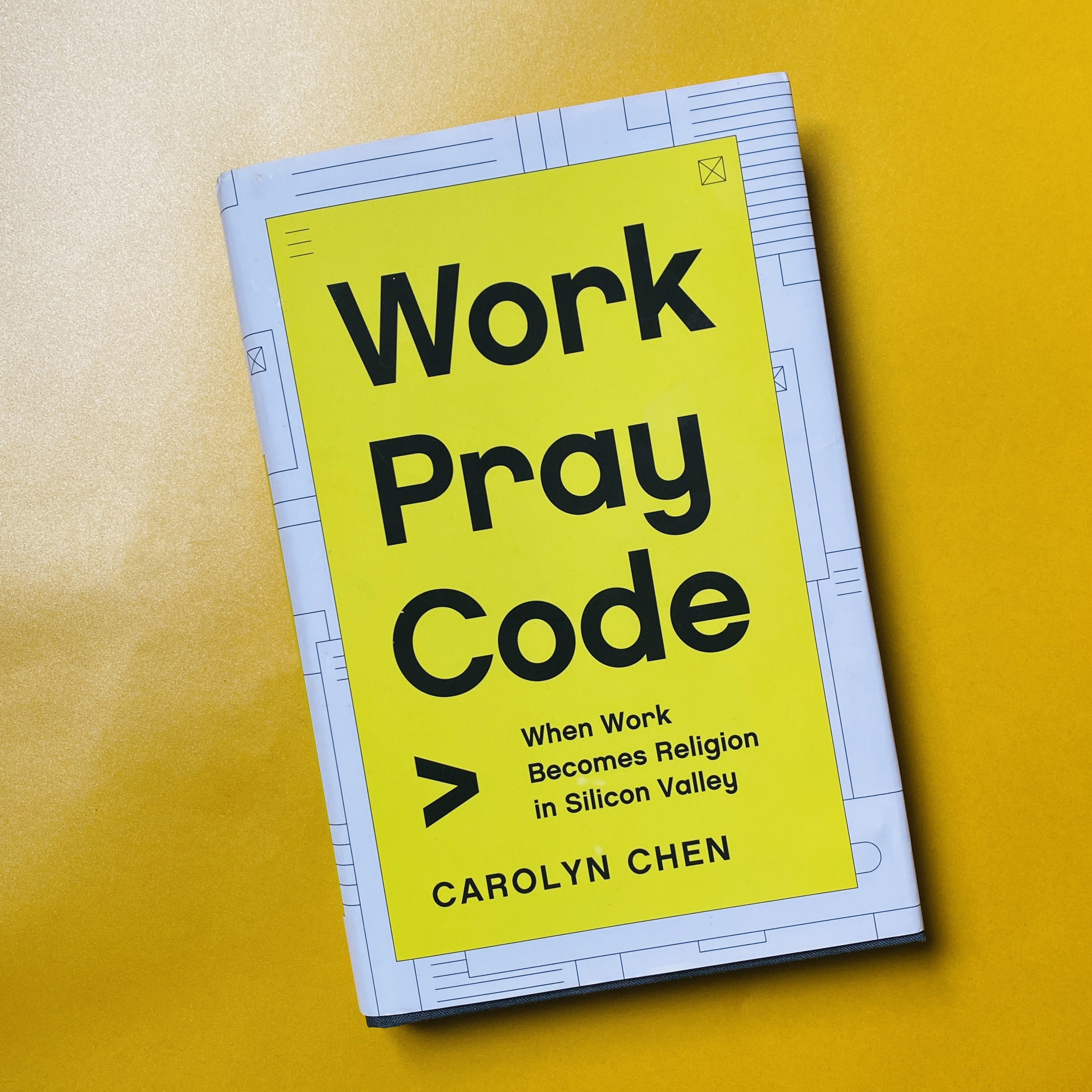 Carolyn Chen argues in her new book Work Pray Code that Silicon Valley, one of the most vocally secular places in the world, has made their work into religion.