"You need to watch your flame and tend to what it needs, because the light's going to go out otherwise. If you don't give it the right environment—give it burning oil, protect it from wind and so forth—then it's going to go out. Once it's out, you have to just sit around and wait till it gets lit again. You don't get lit on demand."—Manjari Sharma, on guarding your flame.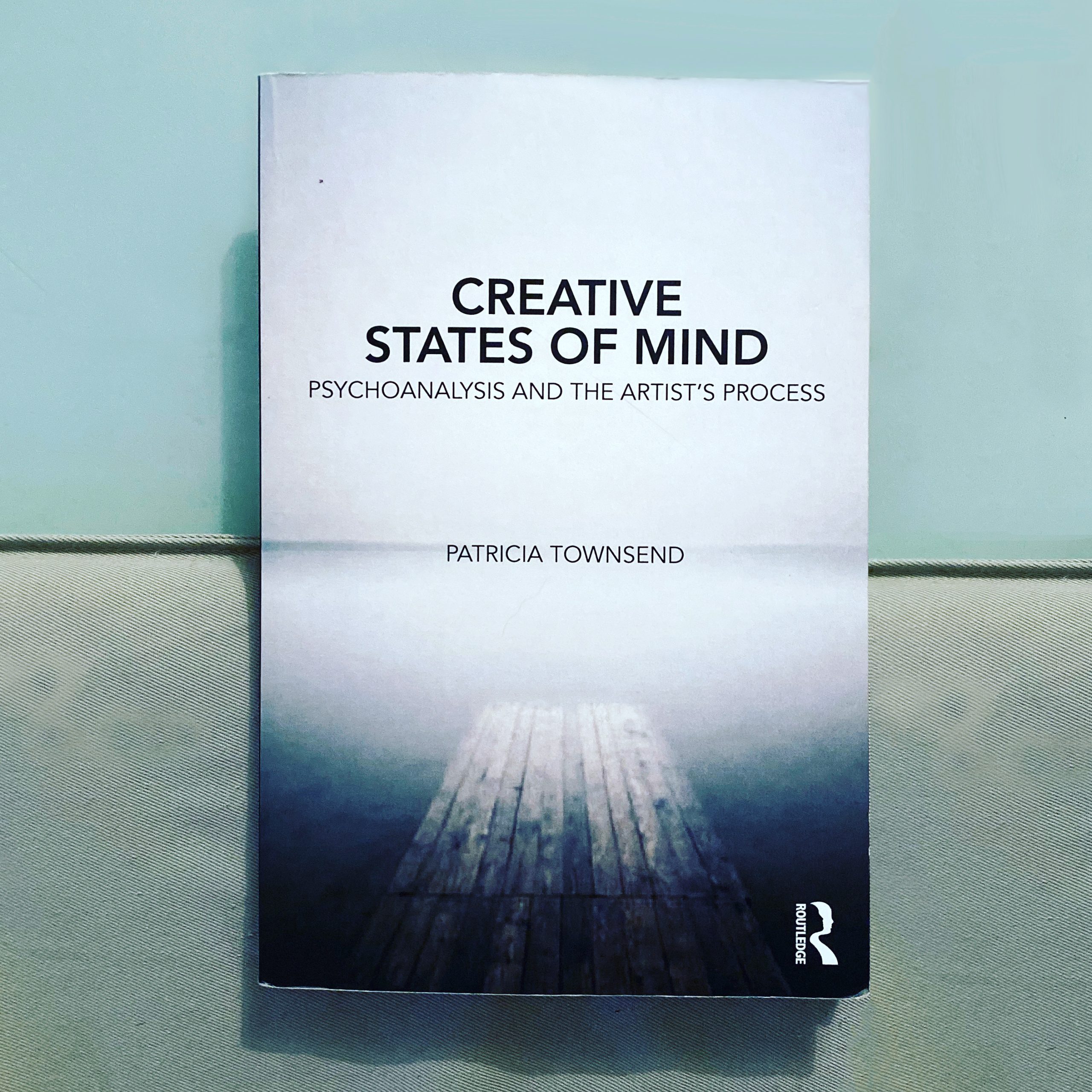 In the book, Creative States of Mind: Psychoanalysis and the Artist's Process, Patricia Townsend approaches the intersection of mind and creativity through psychoanalysis, focusing on the unconscious mind as responsible for our beliefs and behaviors.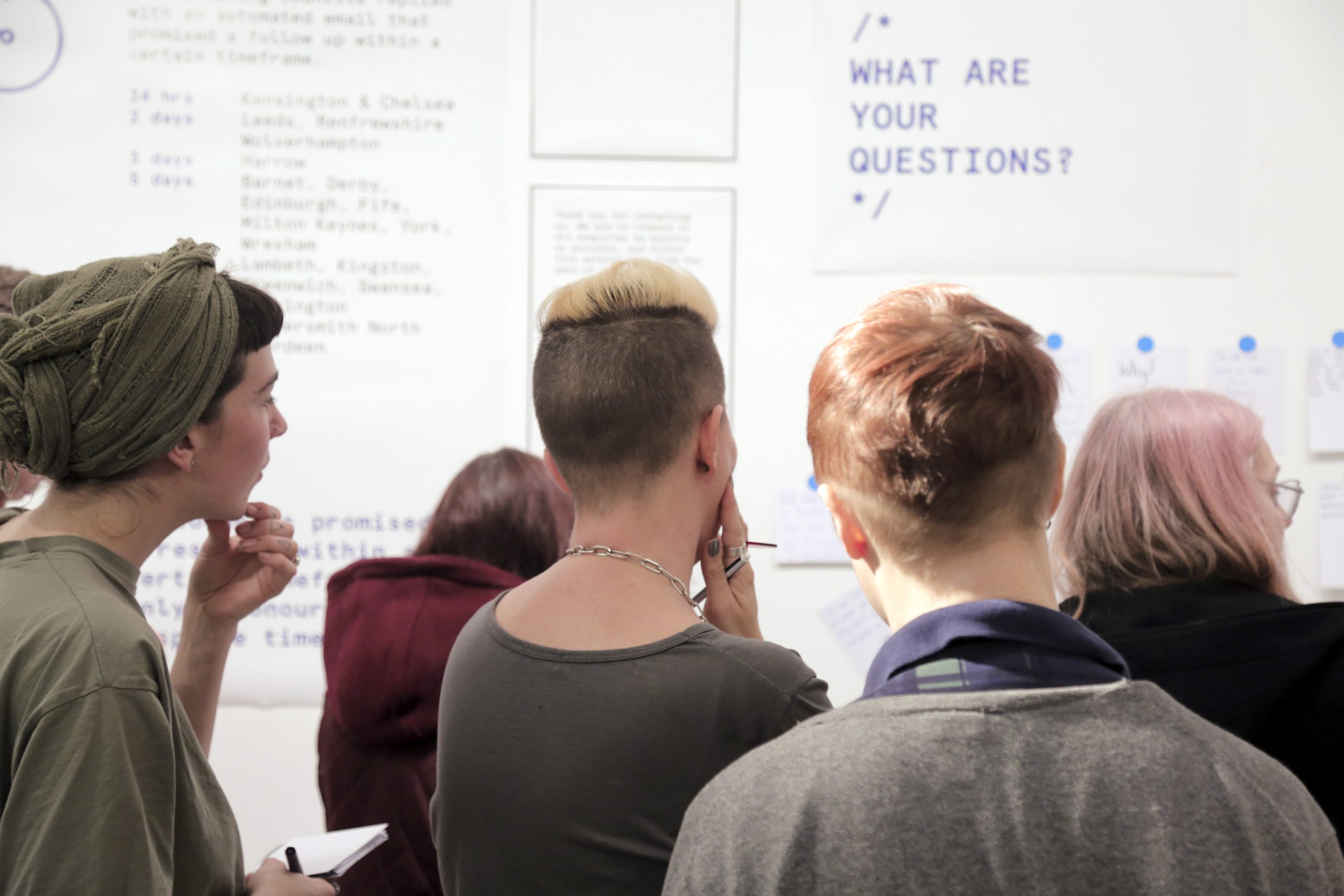 "What gives me the right to be able to do this? And, what gives me the right to be able to go about it in the way that I expect to go about it?"—Anthony Luvera, in our interview about about collaborative process and his co-created book, Frequently Asked Questions.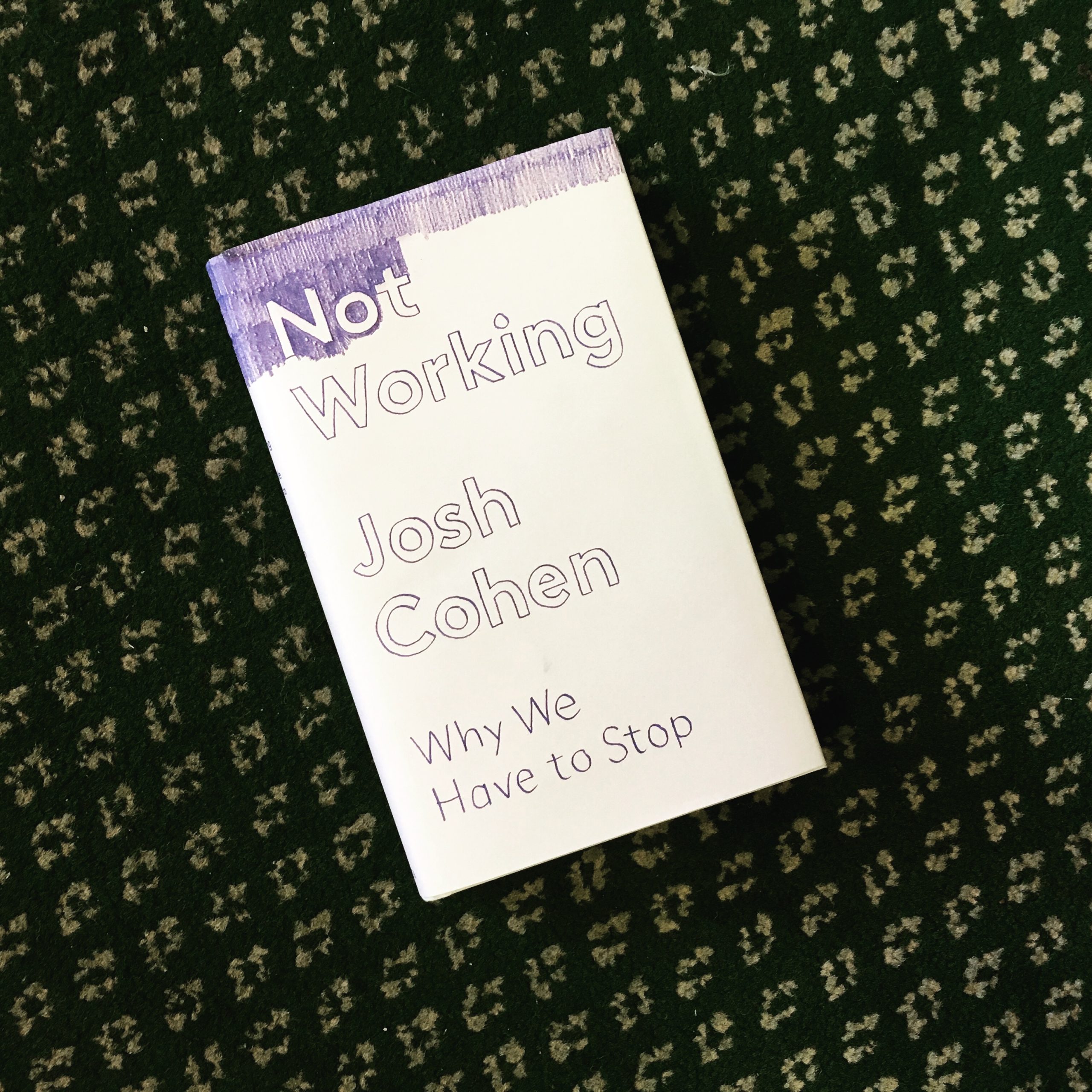 "When you give yourself over to the inactive state, you're also giving yourself over to an internal roaming. Without that, there really isn't a capacity for surprise, for discovery, for actually learning something new about yourself or the world."—Josh Cohen, in our interview about his new book Not Working.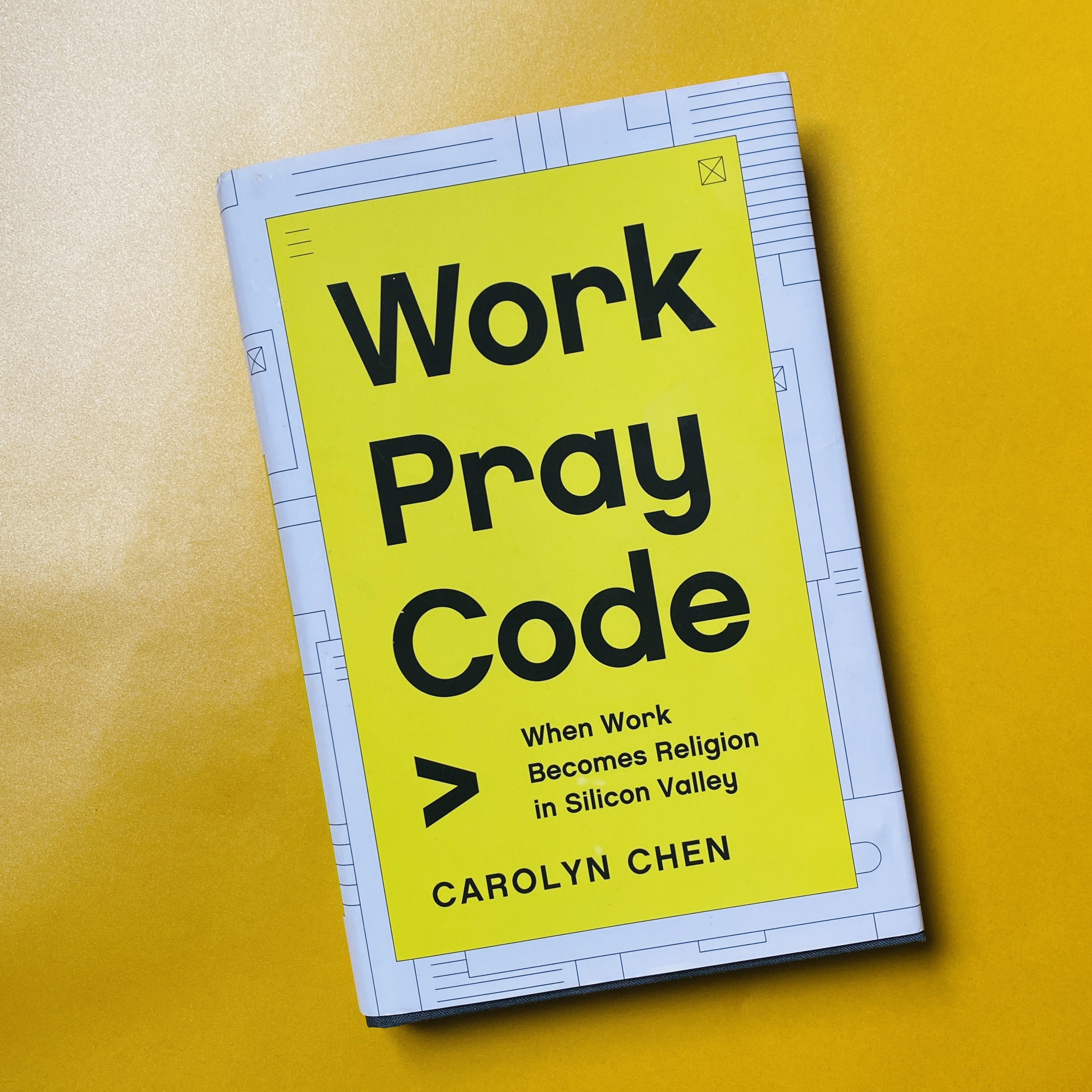 Carolyn Chen argues in her new book Work Pray Code that Silicon Valley, one of the most vocally secular places in the world, has made their work into religion.
"When does storytelling become not the noble effort to contribute to the world's culture and add to the body of evolving myth, but a desperate cry, a howl, to hear one's own voice above the din?"
- Suzanne Lipsett, from Surviving a Writer's Life