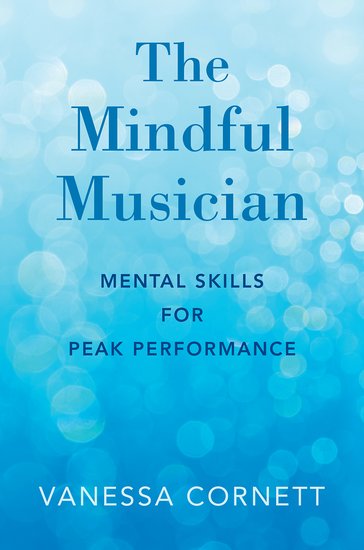 "When training is not just about the physical act but also about your goals and your point of focus and what you're doing with your mind, I think a happy by-product of that is less anxiety and fewer dark issues of the soul, because it's a proactive way of training."—Vanessa Cornett, in our interview about new book The Mindful Musician.
A new year gives the perfect opportunity to reflect on the way your life and work are unfolding. Start your year off right with a creative retrospective.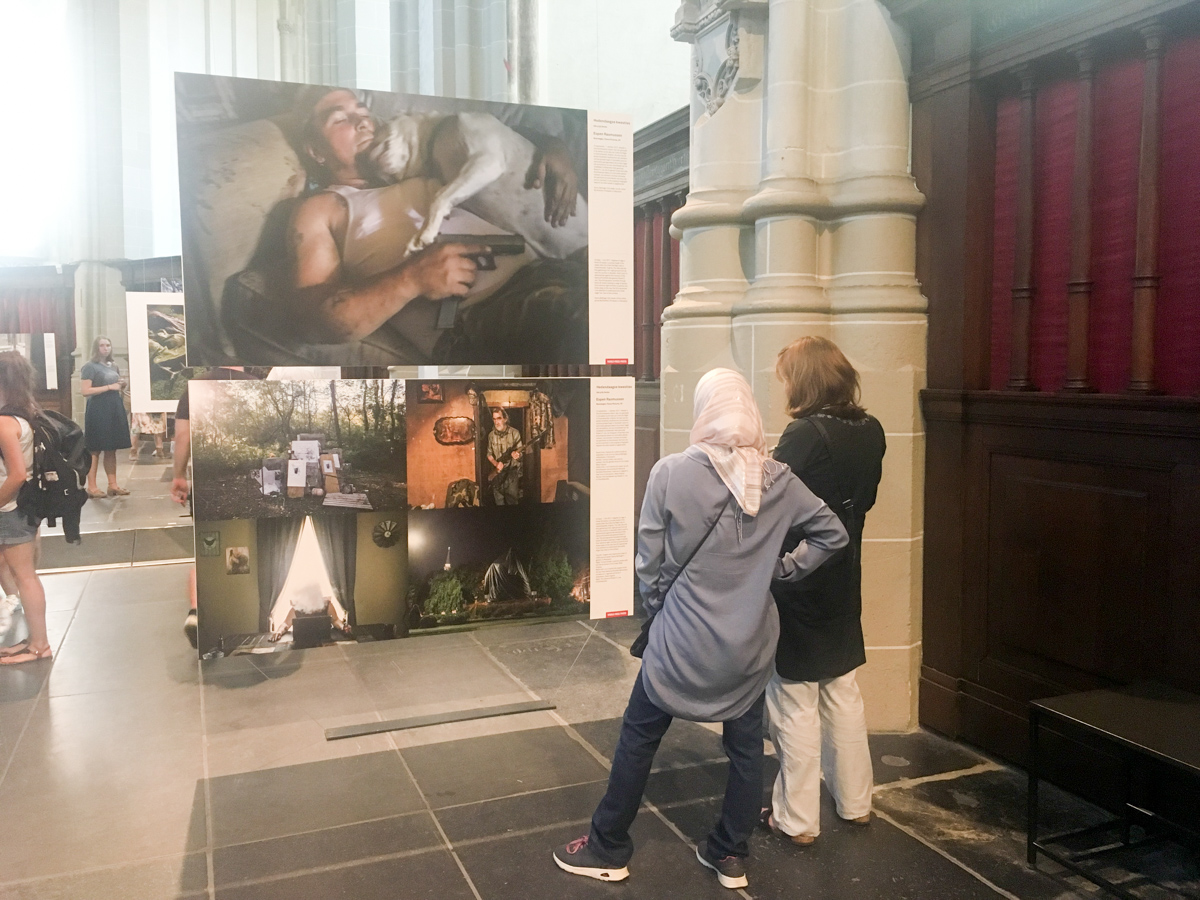 "Do you want to go to World Press Photo and feel bad about everything?" This year's World Press Photo exhibit, on display in Amsterdam until July 22, is no exception to the rule that no news is good news.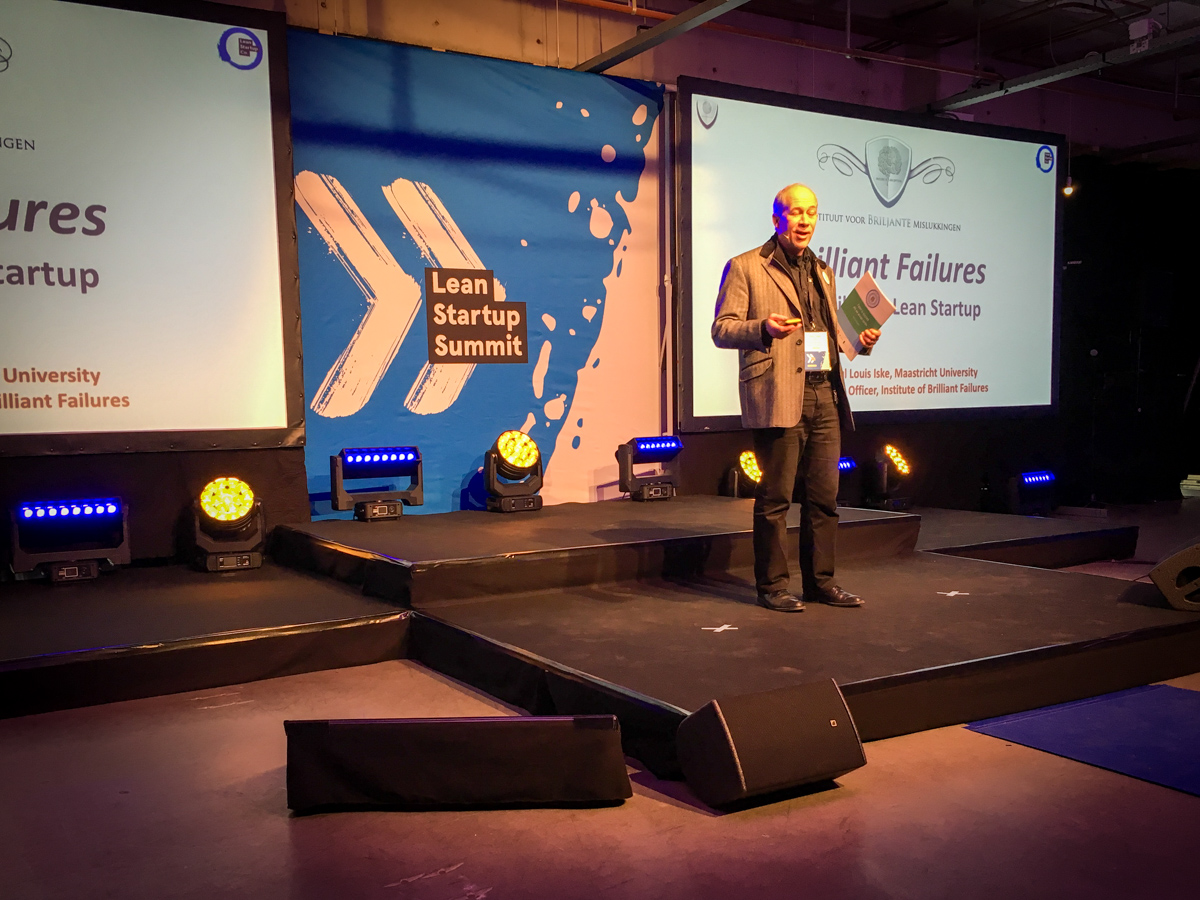 Failure is one of the top human fears, as explained by Paul Louis Iske at the Lean Startup Summit Europe 2018. Yet, if we can learn to position failure as a learning opportunity, we have a much better chance of creating a "brilliant failure" and to earn second chances.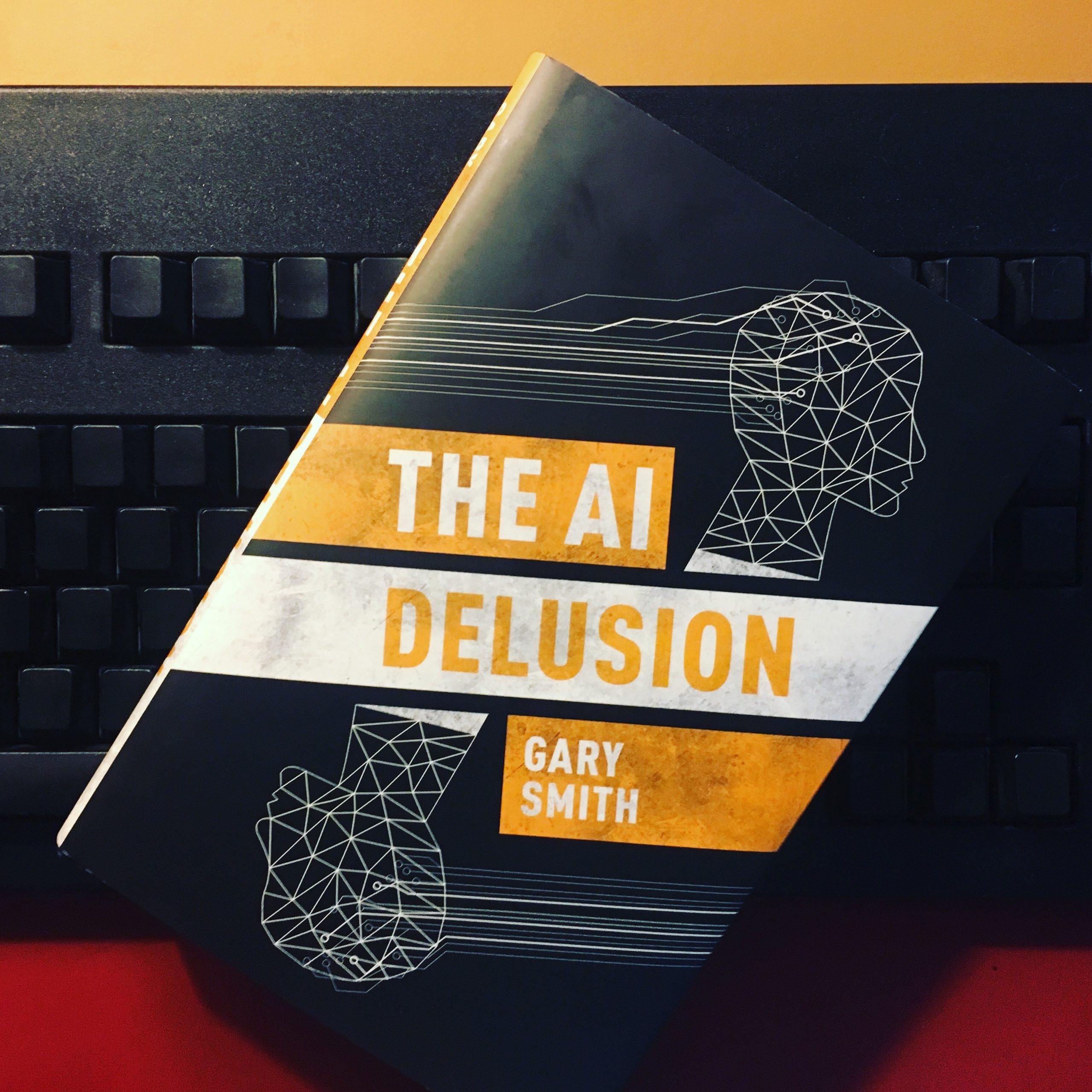 In his new book The AI Delusion, Gary Smith argues that we need to disabuse ourselves of the blind faith we put in Artificial Intelligence: machines are not, and cannot be, more "intelligent" than we are.
"The refugee has to be less capable than the native, needier; he must stay in his place. That's the only way gratitude will be accepted. Once he escapes control, he confirms his identity as the devil."
- Dina Nayeri, from
The Ungrateful refugee